Homepage
Create Your Blockchain Tokens
Without Programming
Mint ERC20, ERC1155, ERC721 NFT or SBT tokens. Zero coding guaranteed!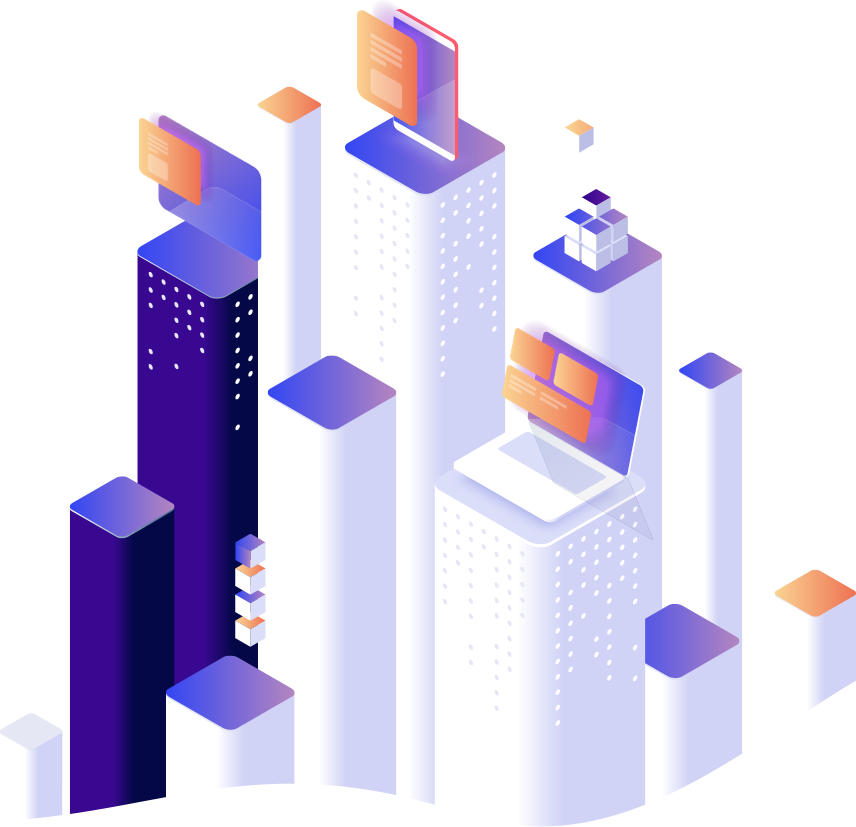 You own your smart contract. No sign-up, just connect your wallet
Proudly supporting these 25 blockchains
Mint your tokens over a wide range of Web3 mainnets and testnets
Even a 10-year-old can mint tokens here
Get it done in 5 minutes!
Go beyond DeFi
Use Mintnite to explore these Web3 use cases.
NFT art
NFT/SBT membership pass
SBT game badges
SBT self-sovereign identity
ERC1155 game tokens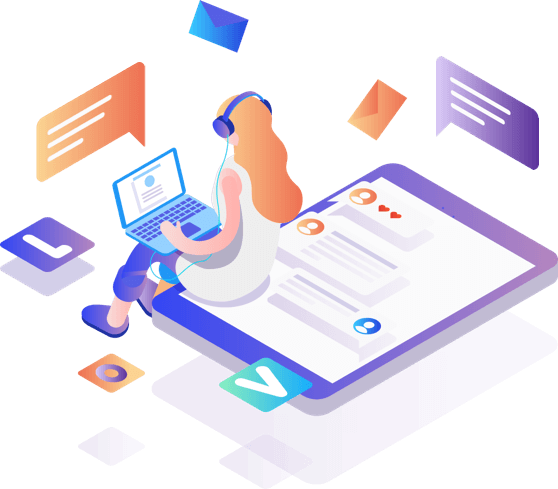 FAQs
Do I own my smart contract?
Absolutely, yes! Every smart contract you create belongs to you. We have zero access to your contracts.
Do you charge any fees?
No. Our platform is currently free for all to use without any fees whatsoever. However, you have to pay for gas if you're minting on main networks. But you could use any Ethereum-compatible blockchains out there with super low-gas fees. Also, test networks are 100% free as always.
Do I have to pay gas fees?
Yes. Since you are minting actual tokens on the blockchain, there's no way escaping having to pay for gas fees. But we do support testnet so you may test drive our platform before committing your gas fees.
Do you support lazy minting?
No. Technically, lazy minting is a process that does not actually create real tokens on the blockchain immediately. Platforms that support lazy minting only assist you to upload your content (like NFT art) on their websites to be minted later. This also means you cannot transfer your tokens to someone else immediately.
Can I transfer my tokens after minting?
Yes, absolutely. You can use our platform to send your tokens to multiple wallets right after you minted them.
How many tokens can I mint at once?
Currently, we do not set any limit to how many tokens you can mint - whether it's ERC20 or ERC721. You can mint as many ERC20 tokens as you wish at one time. You can also mint multiple NFTs or SBTs to multiple wallet addresses at once.
Can my NFT token appear in OpenSea listing?
Yes, our metadata JSON file follows OpenSea's format which means your token can be rendered by OpenSea and even Etherscan. Here's an
example
. Our platform is also compatible with other NFT marketplaces such as Rarible and Blur. Basically, any marketplaces that support ERC721.
Can I burn my tokens after minting?
Yes. You can use our platform to delete your tokens, if you wish.
How many decimal places can I have for my ERC20 tokens?
18 decimal places is the recommended standard.
Do you keep custody of our wallet?
Absolutely no. We do not ask for your wallet's private key and certainly do not have access to your wallet.
What can we do with our smart contract?
You can do anything you want that is permissible within your contract itself. Such as mint tokens, transfer tokens and burn them. To learn more about blockchain smart contract, please
read this guide
.
How many smart contract can I create?
You can create as many contracts as you want under each wallet. There's no limit in the types of contract or network.
Can I view your smart contract code?
Certainly. Our smart contract source code is available at our
GitHub channel.
Can I transfer my smart contract to outside your platform?
Yes, you can. Your contract is tied to your wallet, not to our platform. You may use other third party contract interface such as
MyEtherWallet
.
Can someone steal or hijack my smart contract?
No. Your smart contract is linked to your wallet. As long that you keep your wallet secure, your contract is secure.
Does this work with MetaMask mobile app?
Yes. You just need to go to your MetaMask mobile app and access this website using the internal browser.
Is the contracts source code verifiable?
Yes. Our smart contracts source code has been verified. You may view the
list here
. Please visit our
GitHub repository
to view the verified source code. You may use the code to verify your contracts.